In the previous blog, we discussed all of the high points that you need to hit in your morning skincare routine in order to keep your skin protected throughout the day — today, we'll shed some light on the nighttime routine. You probably believe that a daytime routine is sufficient and that we don't need a nighttime routine. So, before we get into the routine itself, let's talk about why it's important to have a nighttime routine.
Importance of Nighttime Routine
If you don't remove your makeup or nourish your skin on a regular basis, you're likely to wake up with dull, lackluster skin. If this describes you, you should focus on developing an effective nighttime skincare routine.
Natural skin rejuvenation at night can make it more durable during the day. A nightly skincare routine that focuses on hydration and repair can aid in the maintenance of firm, clear skin. Continue reading to find out how to create the perfect nighttime skincare routine.
REMOVE MAKEUP
One of the most heinous skincare sins is going to bed with makeup on. It is not enough to simply wash your face with a cleanser and water. Most of our makeup products are designed to last longer and be waterproof, which is why most formulas are difficult to remove. Double Cleansing is regarded as one of the most effective methods for removing makeup and dirt from the face. To remove stubborn makeup, massage your face with virgin coconut oil or olive oil before removing it with a cotton pad. You can also use micellar water, which breaks down makeup particles and allows them to be easily lifted. It is critical to begin your nighttime skincare routine with this step.
Pro tip: Use the oil cleansing technique if you have dry skin and micellar water if your skin is oily or sensitive.
CLEANSER
The next step in your nighttime skincare routine is cleansing. Select a cleanser that is suitable for your skin type. Use a cleanser and water to remove any dirt, excess oil, or makeup residue that has accumulated on your skin after removing your makeup. Simply take a pea-sized amount of cleanser in your palm and massage it into your face, paying special attention to the T-zone. To clean, use lukewarm water.
Pro tip: Use a gel-based cleanser for oily skin, a cream-based cleanser for dry skin, and a water-based cleanser for combination skin.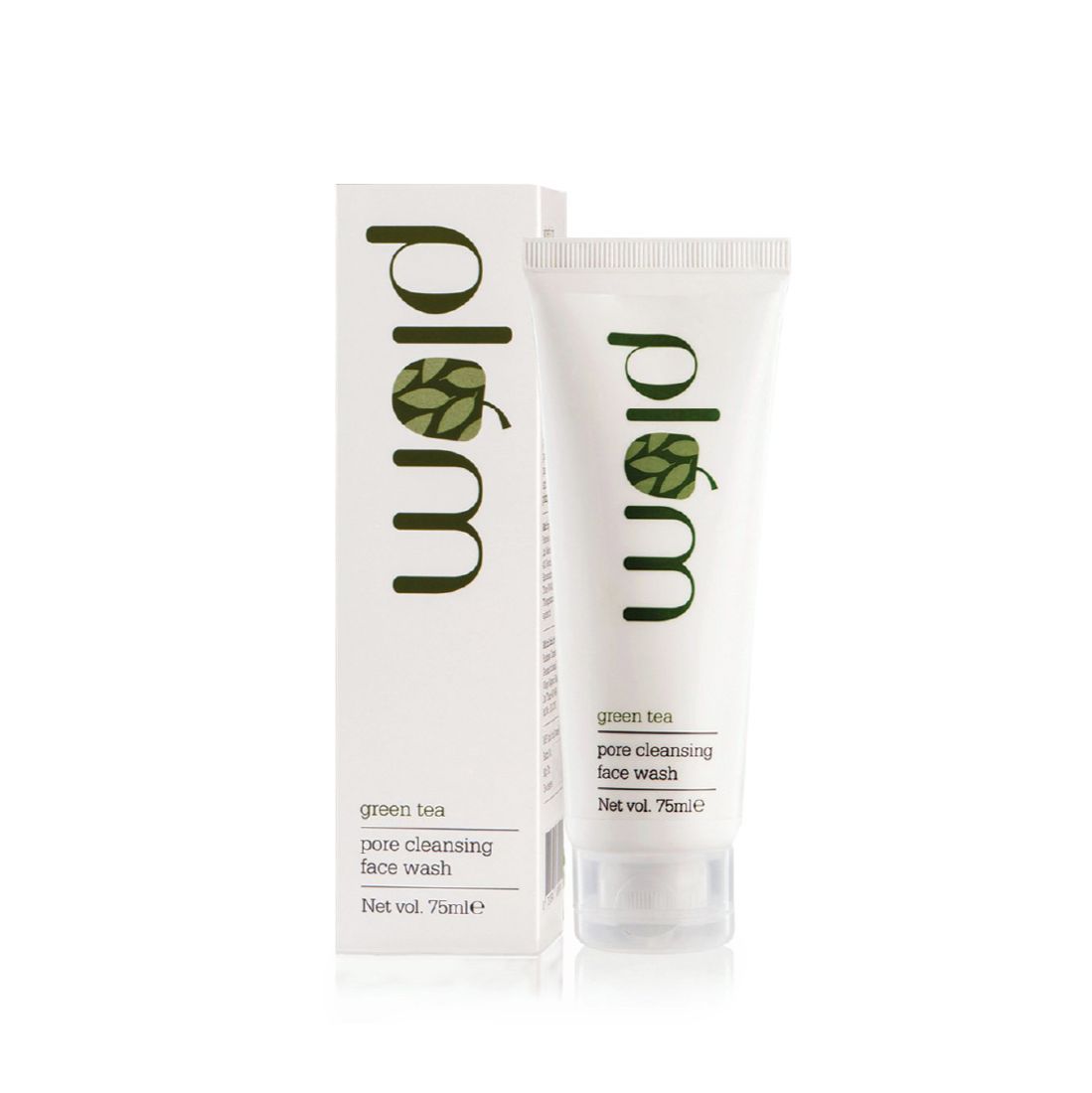 TONER 
Those who use toners swear by it, while those who haven't used it think it's a waste of time and money. Toning is an essential step in both day and night-time skincare routines. It not only rehydrates your skin after all of the oils have been washed away during cleansing, but it also shrinks pores and removes any dirt that may have been left behind. Toners are simple to use, and those that do not contain alcohol are appropriate for all skin types.
Pro tip: Allow the skin to absorb the toner before moving on to the next step in your skincare routine.
SERUM/SPOT TREATMENT
Serums and spot treatments are concentrated formulas that address a specific problem, such as acne or wrinkles. Because it absorbs quickly, applying it immediately after toning is a good idea. Depending on your skin's needs, you can choose between hydrating, brightening, and other types of serums. Wait at least a minute or two before continuing with your nighttime skincare routine.
This is the best time to use face tools such as face rollers and gua-sha.
Pro tip: The best way to apply serum to the face is in gentle tapping motions, as it ensures better absorption.
EYE CREAM
A Good eye cream is essential for any nighttime skincare routine. The skin around your eyes is extremely delicate, and it is one of the first areas to show signs of ageing. There are numerous reasons for this, including the fact that we do not moisturise the area well, and spend too much time staring at screens. All of this contributes to dark circles, puffiness, and tired-looking eyes. A good eye cream will relax and moisturise the eye area, prevent puffiness, and leave you with smooth, wrinkle-free skin around the eyes.
Pro tip: Look for an eye cream that contains peptides, as it offers a boost of hydration and even smooths out fine lines and wrinkles.
NIGHT CREAM/ MOISTURISER
If you're as obsessed with skincare as I am, you can buy a separate night cream, but there's no harm in using the moisturiser as your own night cream. Moisturisers or night creams should be the final step in your nighttime skincare routine if you want to wake up with healthy, supple skin. Depending on your skin type, choose a product that is ideal for you. For example, if you have oily skin use a gel-based moisturiser, if you have dry skin use a cream-based moisturiser, and for combination skin use a lotion-based moisturiser.
Pro tip: While applying moisturiser to your face, don't ignore your neck area, consider it a part of your face!
If you want to wake up with beautiful, glowing skin, you should develop and stick to a nighttime skincare routine that cleanses, nourishes, and replenishes your skin to keep it healthy. Follow these steps and the steps mentioned in our Daily Skincare Routine: Simple 6 steps for all Skin types to achieve the skin you've been dreaming of. It takes 4 to 6 weeks to show results. But it's crucial to be consistent.
For more tips and ticks attend Pankhuri's masterclass on REC Goodbye Dry Skin by an award-winning Dermatologist, Dr. Palki Sharma
Click on the image to register for the masterclass.